Make memories in Northern MN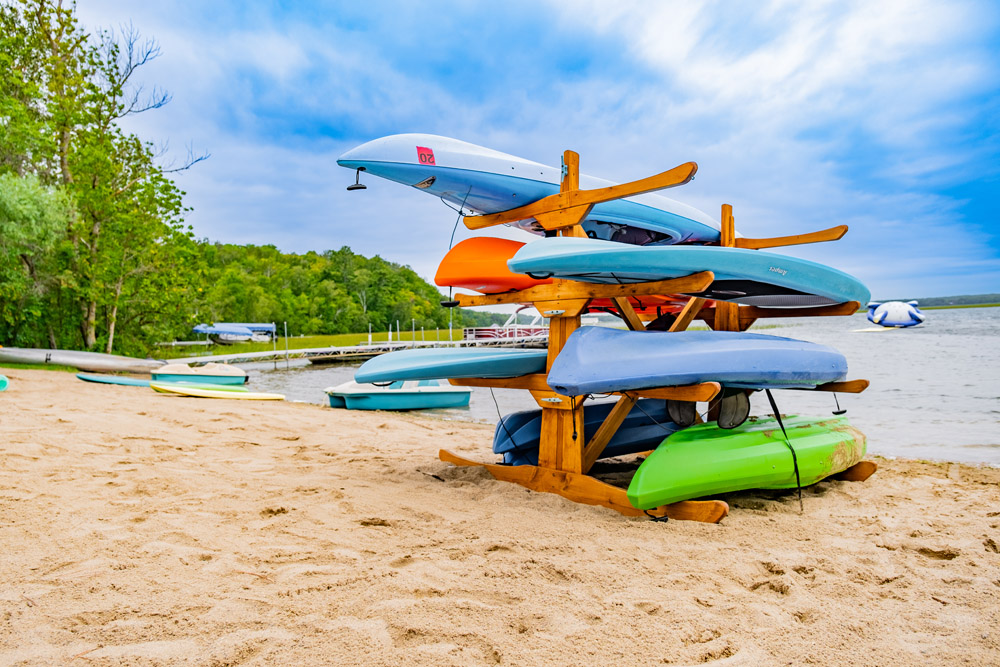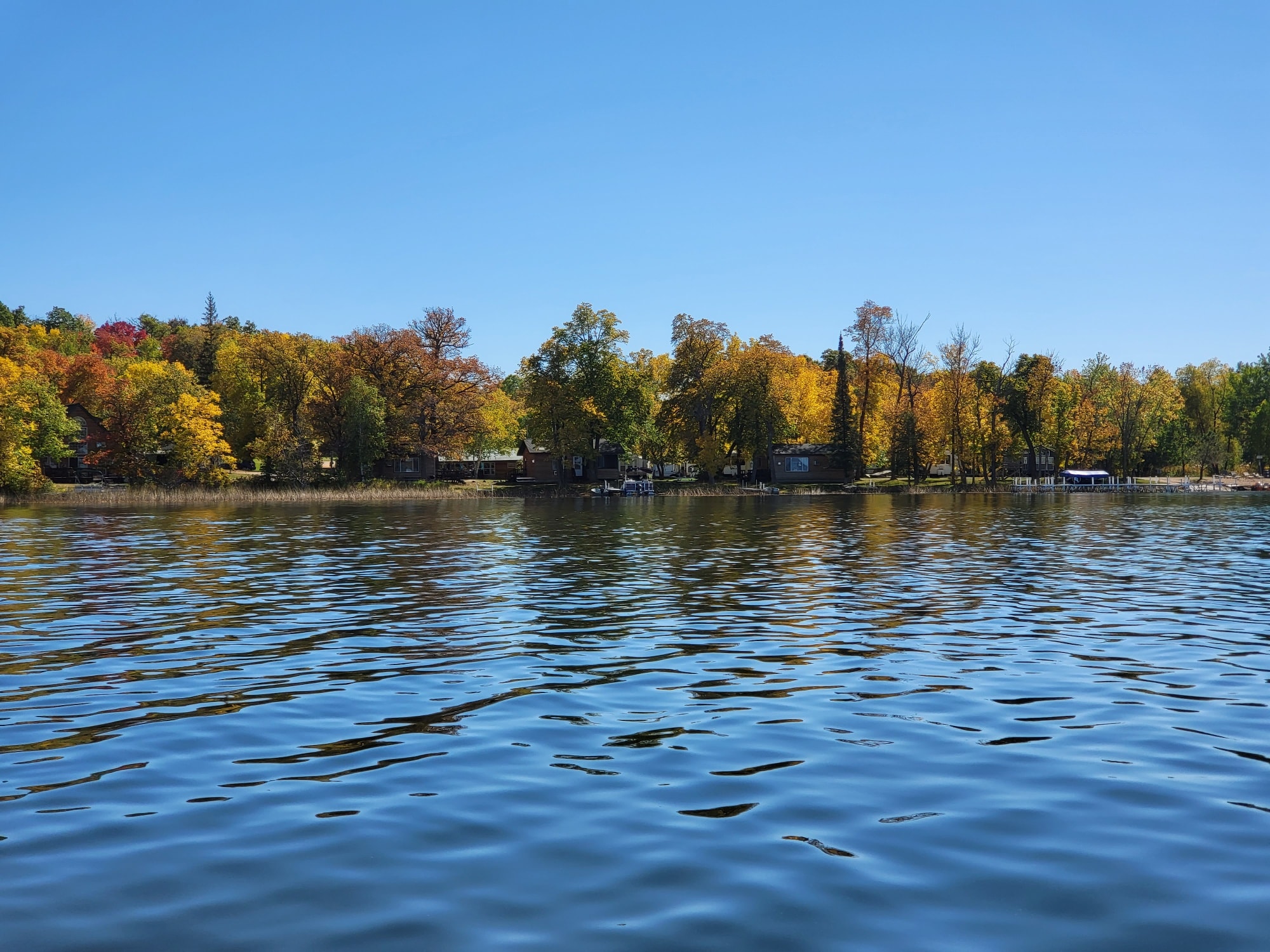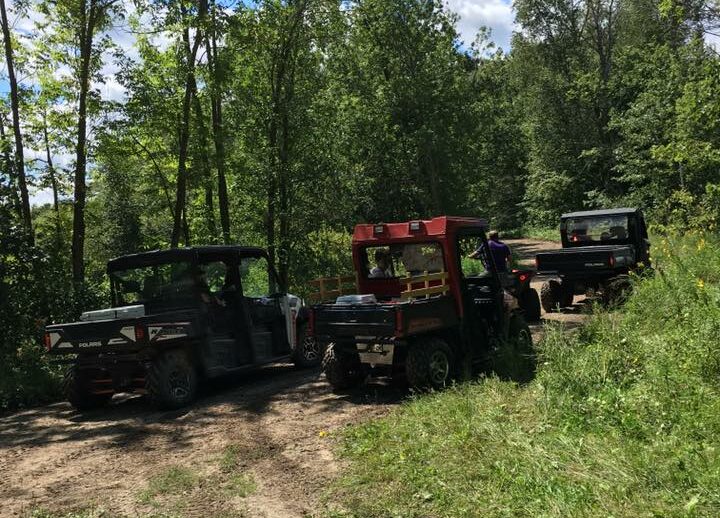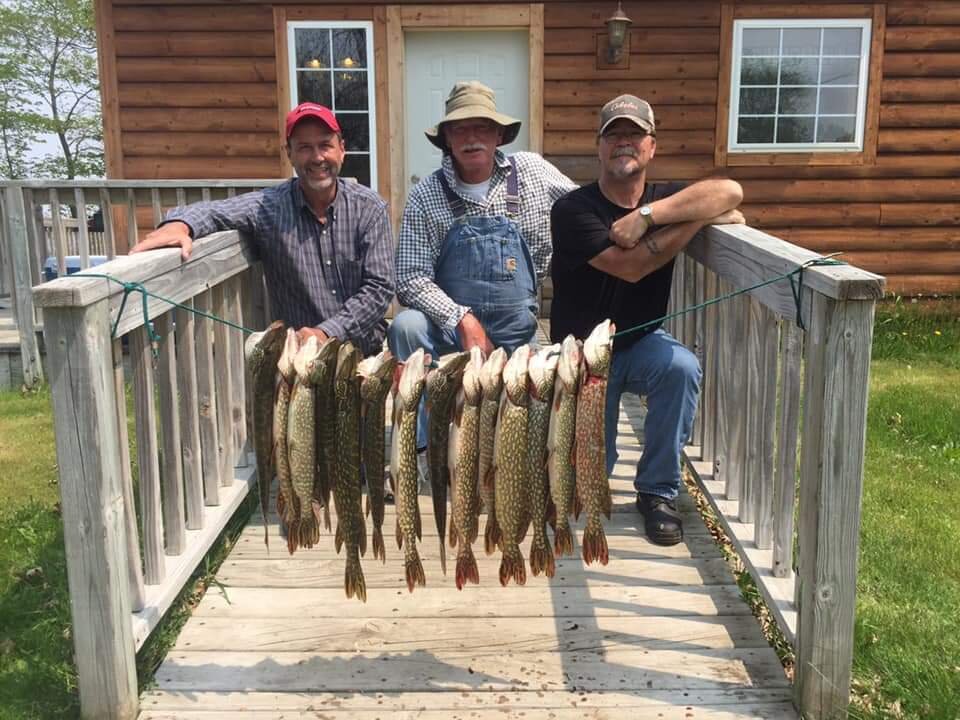 Some people wear cross-country skis, others wear snowshoes, some prefer to wear comfortable old winter boots. Whatever you have on your feet there are lots of ways to maneuver through the snow and enjoy The Wilds Resort in the winter. This is the season that brings a hush to the Northwoods. The frogs, crickets and cicadas are silent, migrant song birds went south months ago, and the loons left well before the lake froze over. Gone until next year are the summer sounds of family picnics, boat motors, lawn mowers, and children having fun in the water. There is a quiet peacefulness to the outdoors that belongs only to winter.
When your active day has ended, we encourage you to listen and hear what we hear…the quiet of a winter's evening at The Wilds Resort. The garden has long been bereft of its produce, the flower beds are memories, the lawnmower has been enjoying a long winter's nap. The doldrums have settled in and it's how many months until the spring thaw??? Don't suffer from the wintertime blahs. Un-tarp those snowmobiles, dust off the cross-country skis, dig out those ice fishing poles and head to The Wilds Resort! Ride for an hour or for a day, miles of snowmobile trails await the adventurous. The woods and hills are dressed in winter white, the air is crisp and cold. You've donned your snowmobile suit and helmet, revved up the engine of your machine, and off you go. A cup of hot chocolate awaits your return.
Didn't catch enough fish this summer? They're still out there in the lake under the ice, waiting to be enticed by a nice bit of jigging. Put on the stocking cap and warm winter gloves, grab your ice fishing gear and persuade those fish to take the bait. That catch tastes as good in winter as it does in summer. Maybe even better.
The Wilds Resort and Campground invites you to come and relax and experience a vacation to always remember.