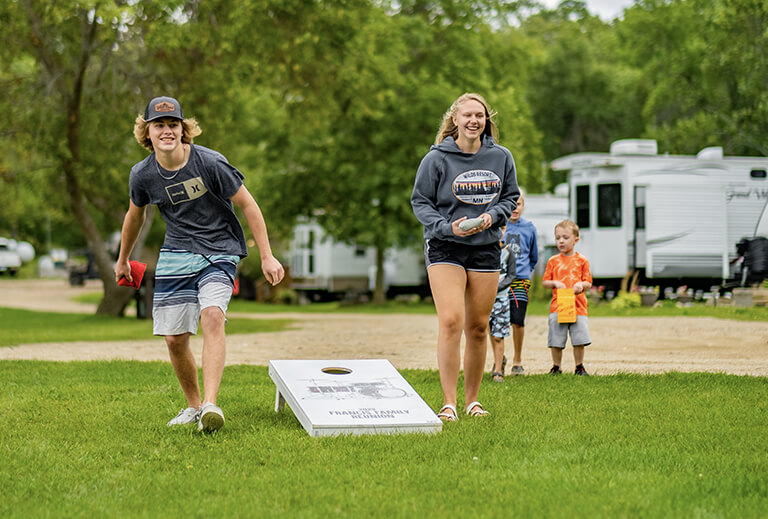 This is where families come to relax and let go.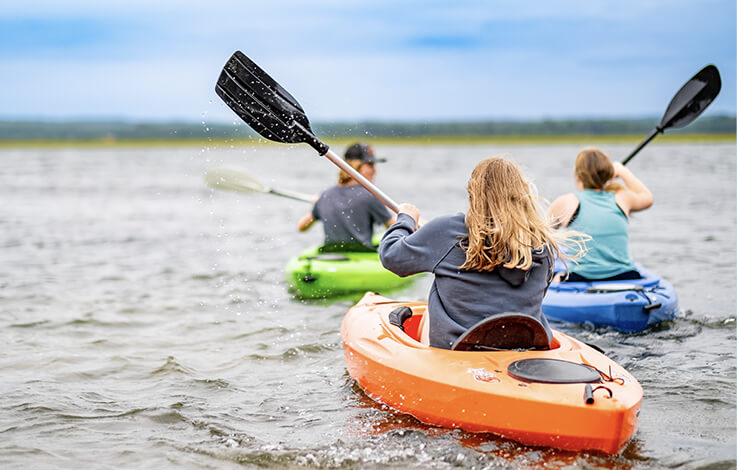 Surrounded by woods and wildlife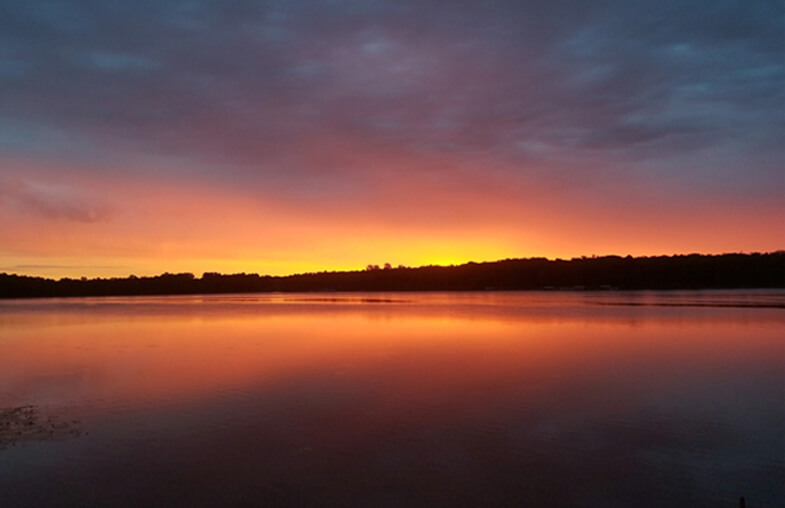 It's about time you got back in touch with each other, yourself, and nature.
Whether you're in the mood for a tent, want to try glamping, or like a solid roof over your head, The Wilds Resort & Campground has you covered. Stay in one of our lakeside cabins or luxury safari tents, or bring your own RV or camping setup! All resort guests have access to all resort amenities.
We look forward to meeting you and can't wait for you to find your wild!